About us
Australian fashion label BEYOND By Bea is designed to inspire and empower you with it's colour palette and classic silhouettes. Producing long-lasting fashion, we specialise in premium quality clothing and accessories for a sustainable future. Striving to provide you with the best value products that are curated for a lifestyle, beyond a season.
Explore our range today.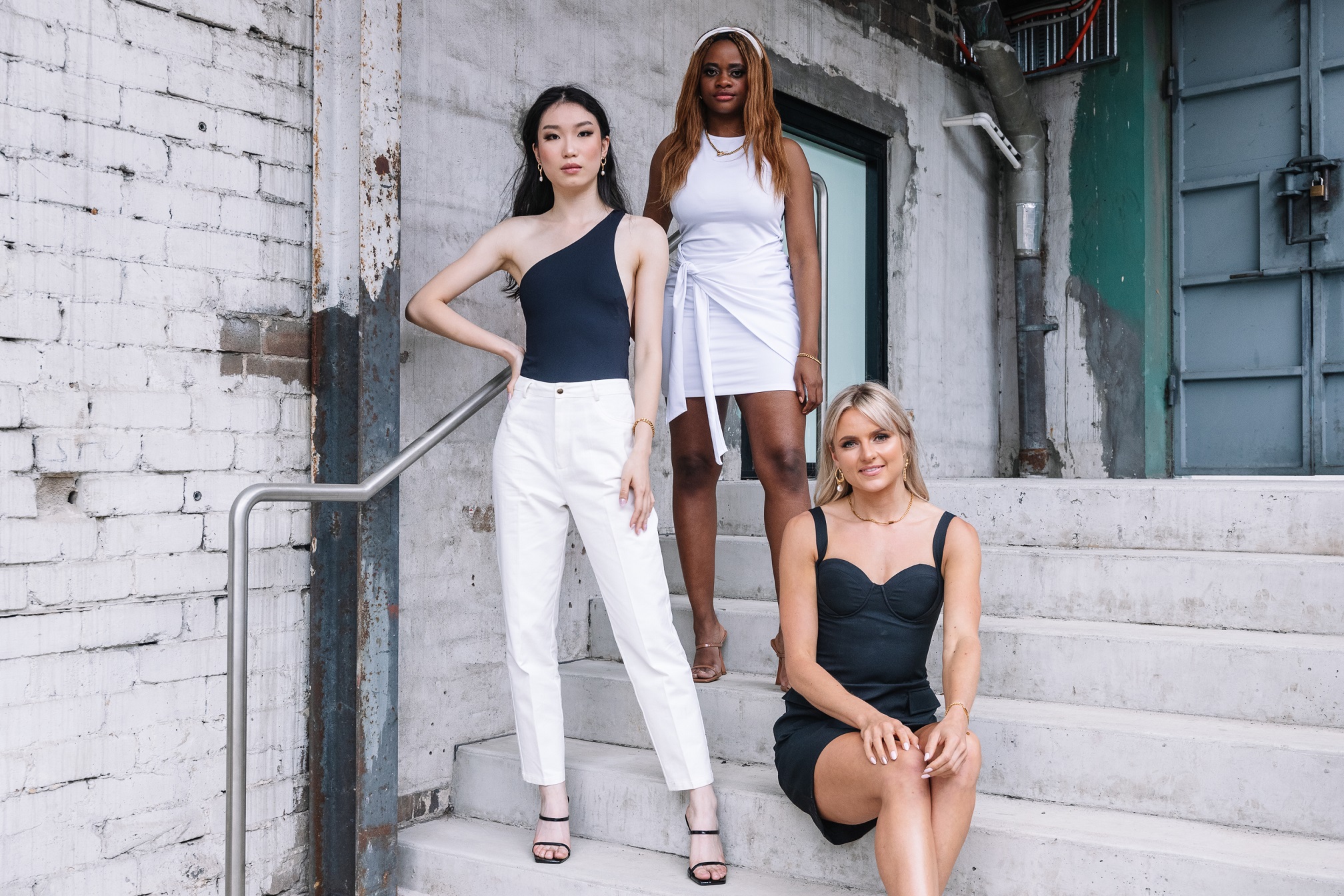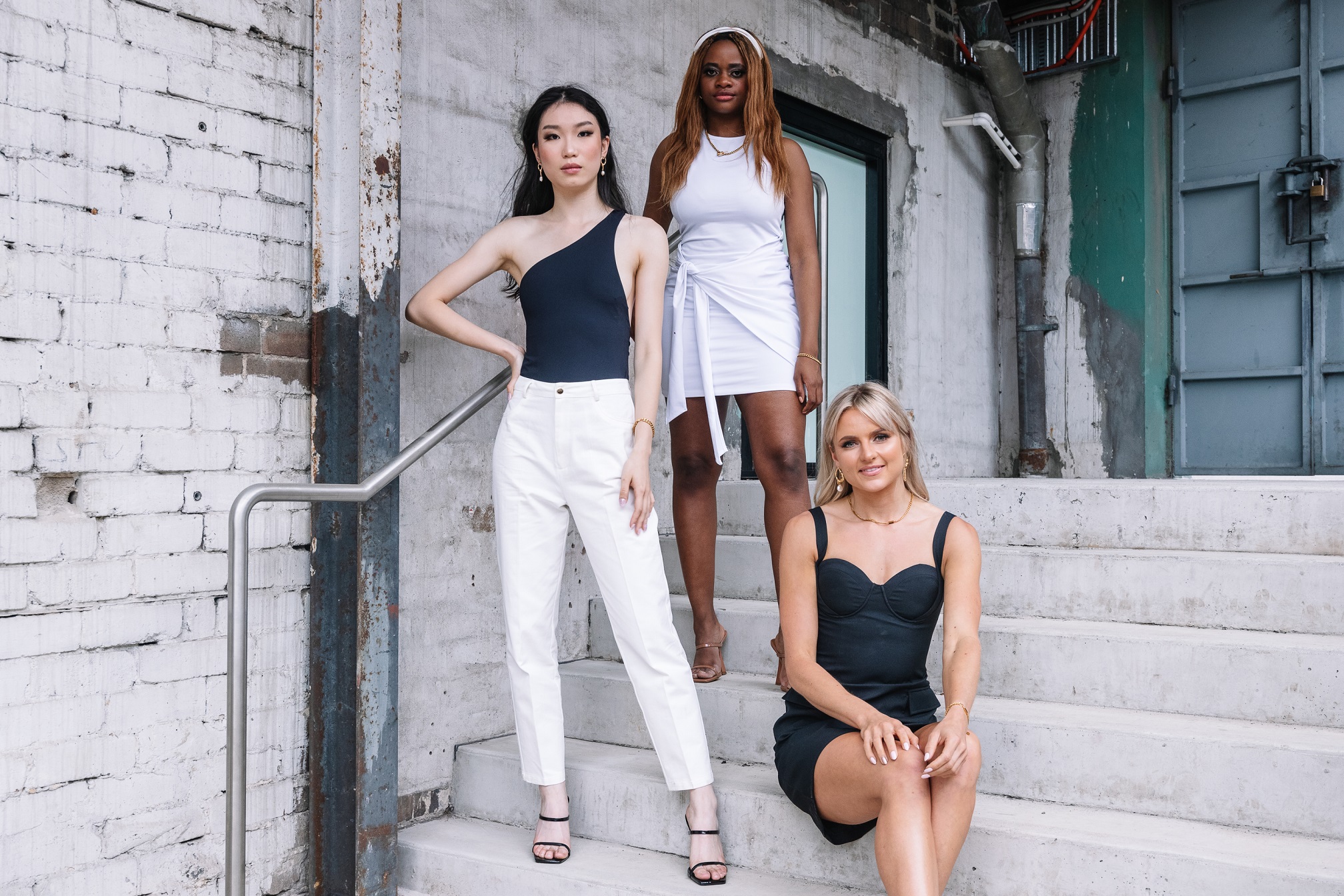 We started this passion project because of our obsession with fashion, finding beautiful luxe fabrics that are versatile and made to last. We decided to launch our online store and focus mainly on product quality and sustainability, all of our pieces have been designed in house. We're glad that you found us, and hope you'll enjoy all of our products just as much as we do!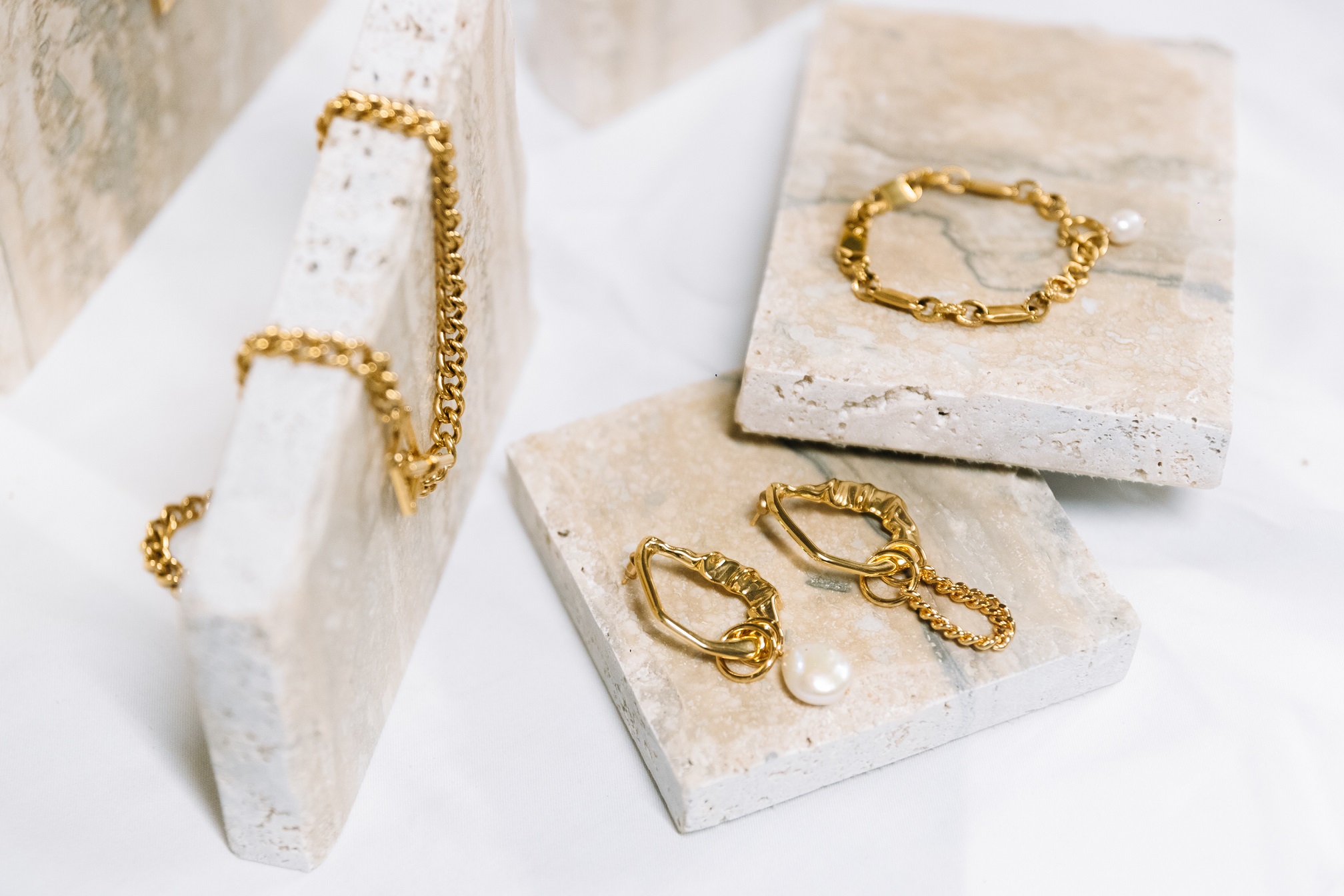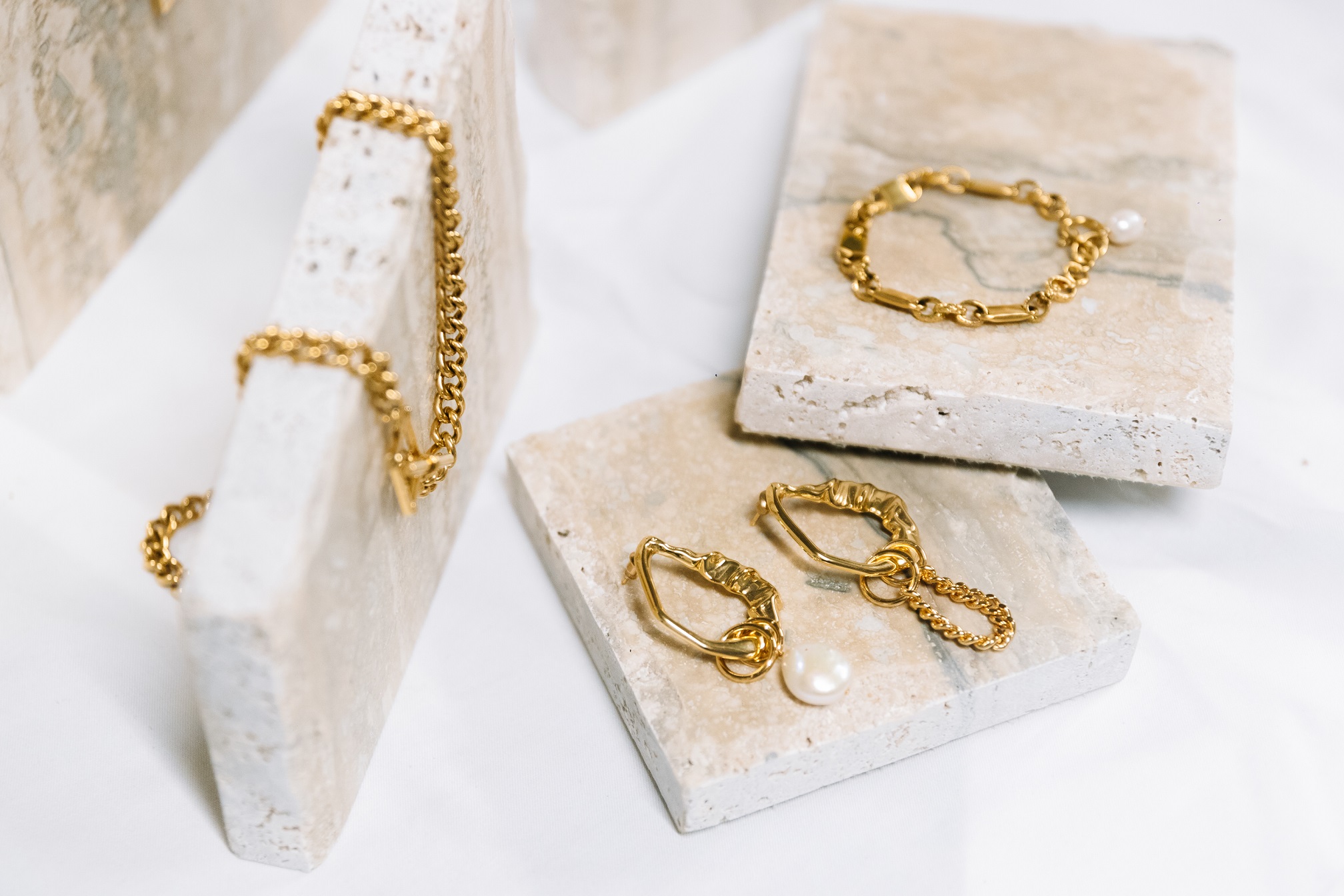 Manifesto
We believe in the slow fashion movement, our team is passionate about creating thoughtful designs and staple pieces that add value to your wardrobe. Offering high quality products that are chic and timeless to make you feel confident and authentic.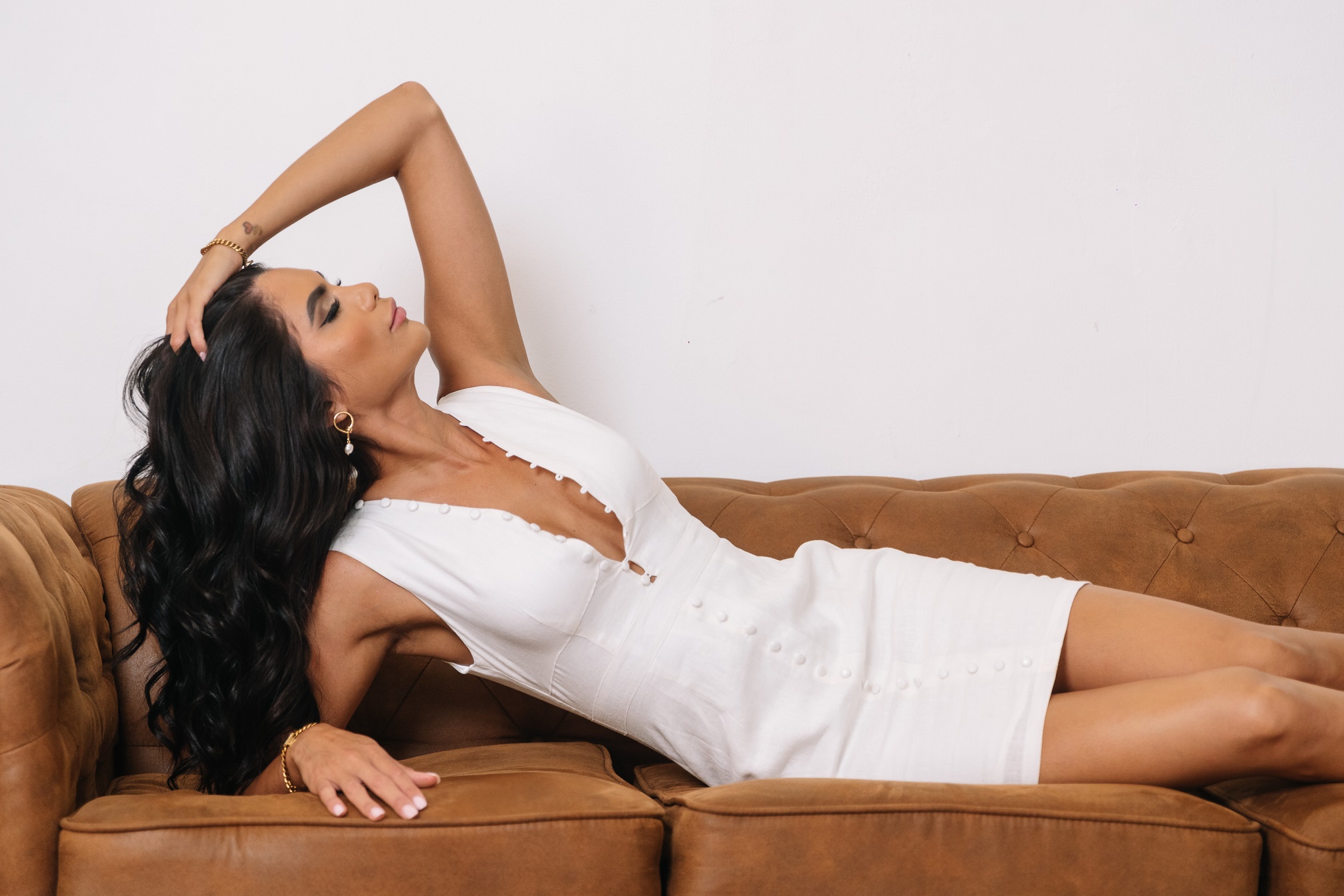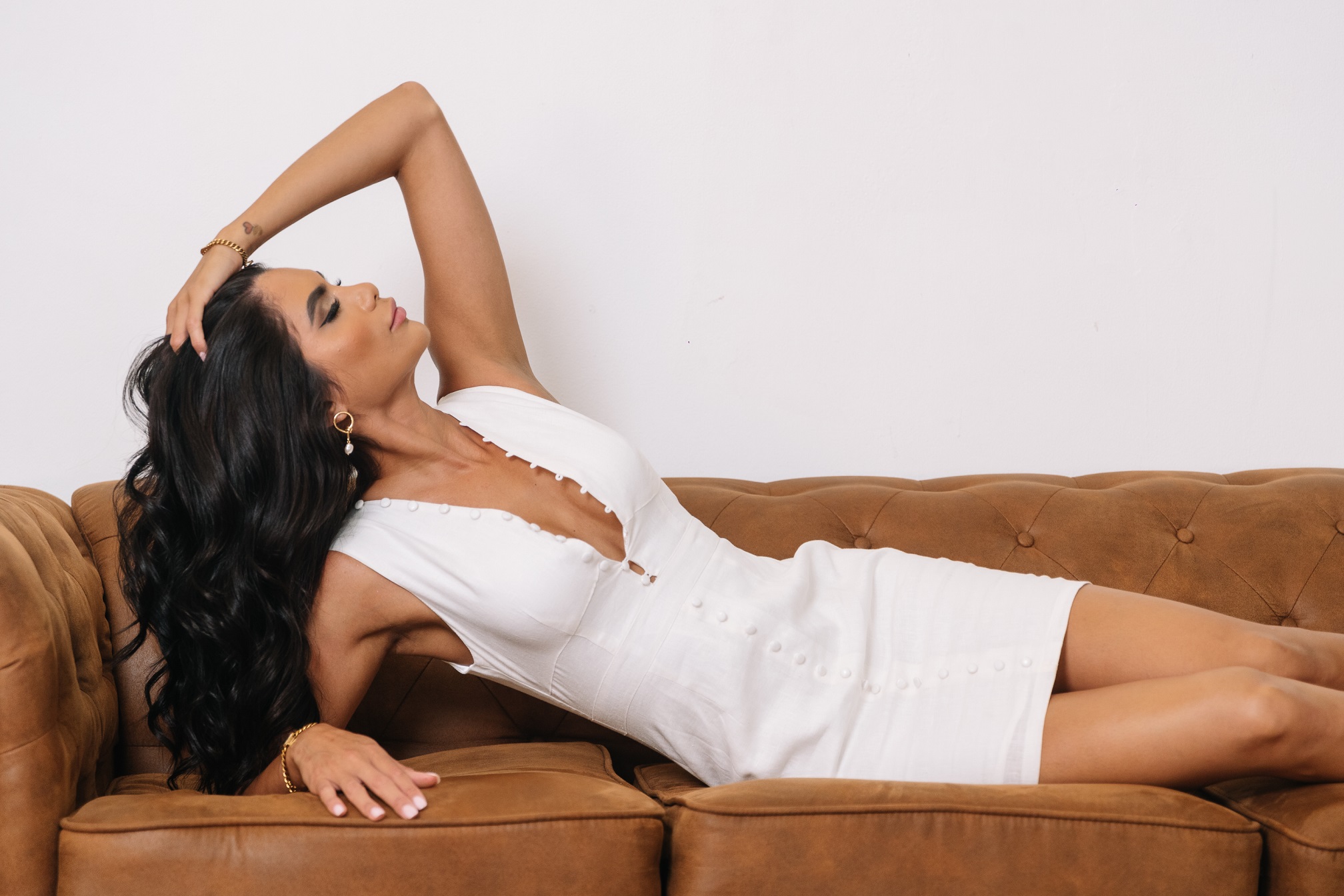 Our product
Our products bring together top quality materials and carefully considered designs to create something very special.
Each design takes months to create, we believe in quality, care and producing unique products. Inspired by travels around the world from Morocco, Spain and Portugal.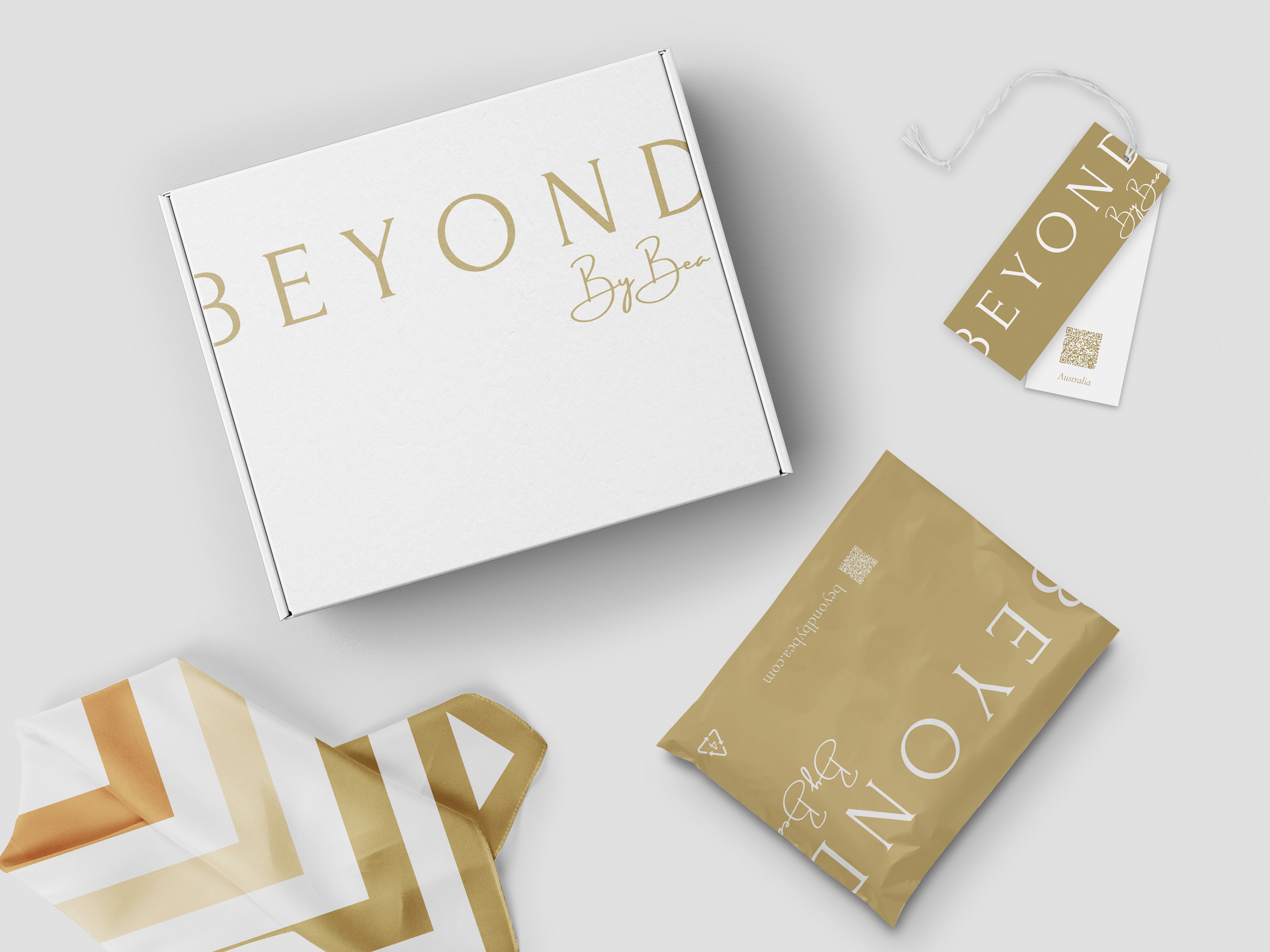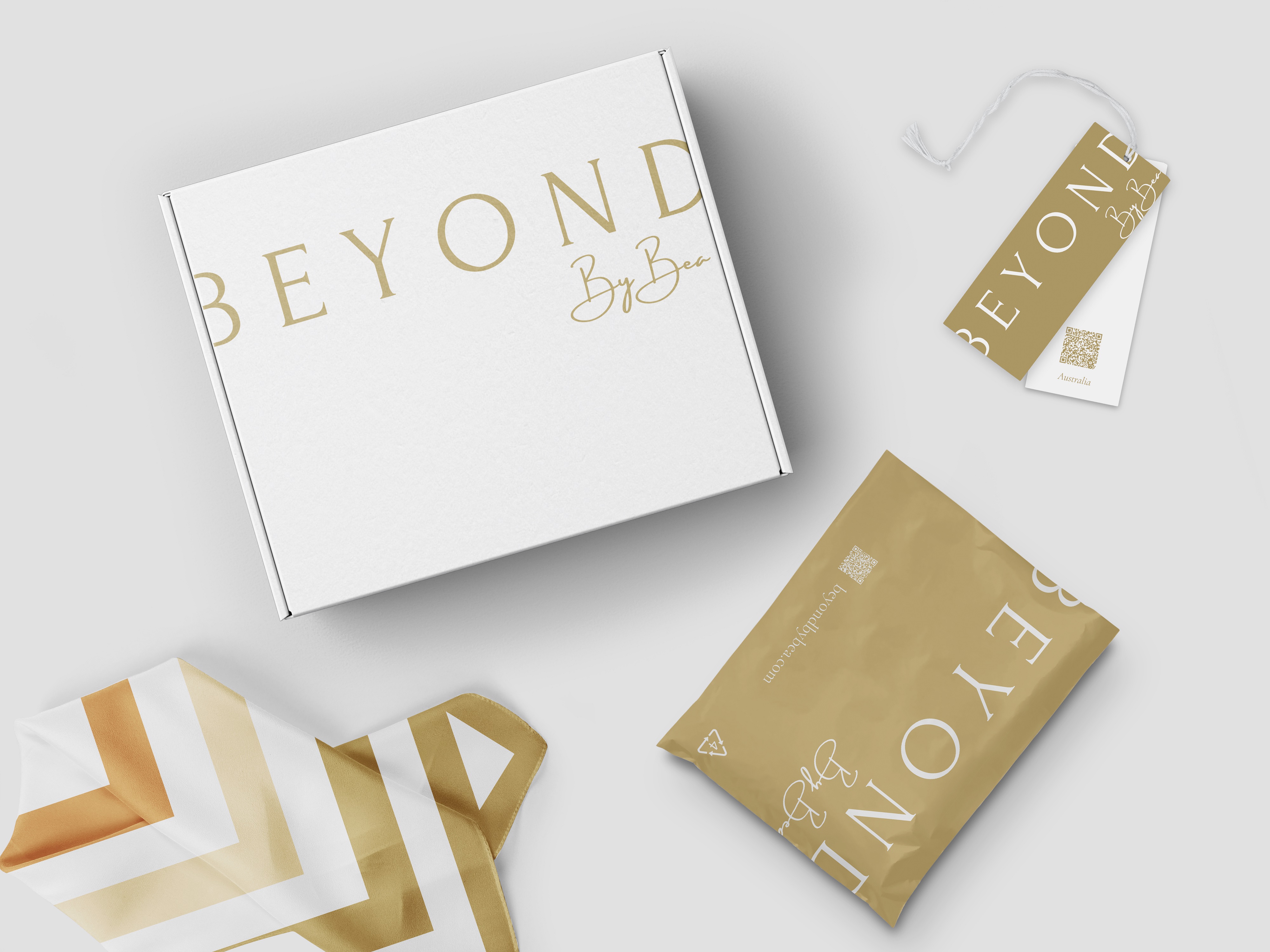 Our packaging
We are always working towards reducing the environmental impact from our packaging by using recyclable materials.
+ Clothing swing tags are made from cardboard.
+ Gift Vouchers are paperless.
+ Thank-you and Return Cards are made from cardboard.
+ Polymailer bags are made from LDPE (Low Density Polyethylene).
+ Parcel boxes are made from cardboard.